Let the music fill your ears and take you away on a magical journey guided by the beat of the drums. Welcome to New Orleans, Louisiana, home of many great musicians and creators through the years. The music in New Orleans has been influenced by many cultures: French, Spanish, Creole, African, and Native American. With such a melting pot of culture, it's easy to understand why this city has become one of the music capital of the world.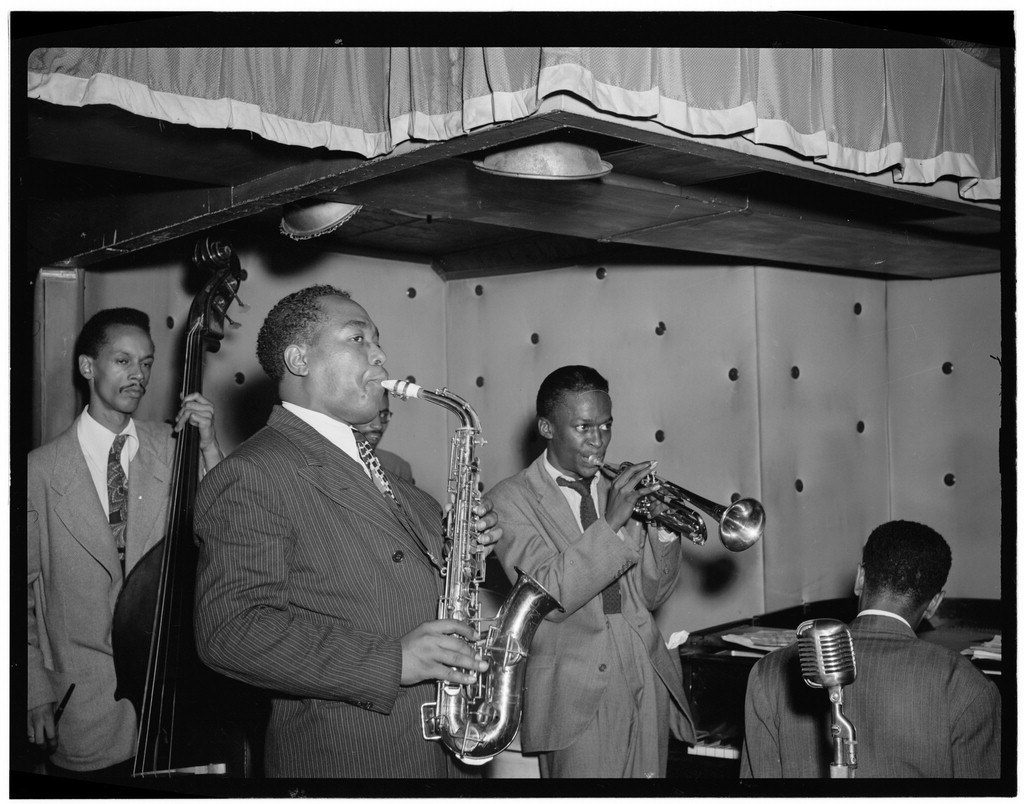 The Birthplace of Jazz
While associated with many styles of music, the most famous style has to be Jazz. That's right, this city has long been considered the birthplace of jazz, from the original Dixieland, from its infancy to a fully developed music genre. Its earliest form was in the 1800's when slave would congregate in the streets with strand instruments and play. That would be the origin of the "jazz band". The Creole people influenced greatly the style of music with famous musicians such as Louis Armstrong and Sydney Bechet.
Many musicians bought their instruments second handed from the military as instruments were mostly used at the time by soldiers. The first jazz bands derives from these early marching bands that used brass instruments. Those marching bands influenced heavily the city has they were present in every single major social event happening in town. Whether it was carnivals, funerals, birthdays or parades, you could expect a marching band to make an appearance.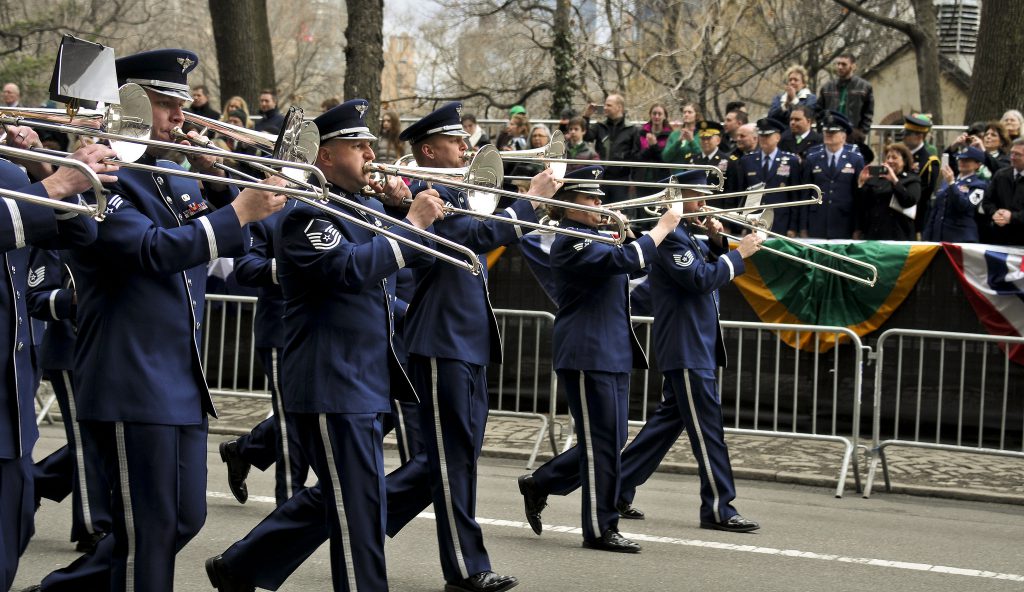 The New Styles Emerges after WW2
After World War II, a new style of music emerged from New Orleans: Rhythm and Blues, one of the main ancestors or Rock n Roll and more recently pop music. Let's not forget about funk music as New Orleans has been considered as a prominent centre of this style of music by being the home of some of the earliest funk bands in history.
Do yourself a favour and listen to New Orleans music, proving once again that music can transcend the ages; you will not regret it.